Screen Prints
Screen Prints, otherwise known as Silk Screen Posters or Alternate Movie Posters, are commissioned designs by galleries and companies as different representation of the movies we have come to love with. As the name suggests, they are an alternate take of the movies with the intent of creating a best poster representation for each movie.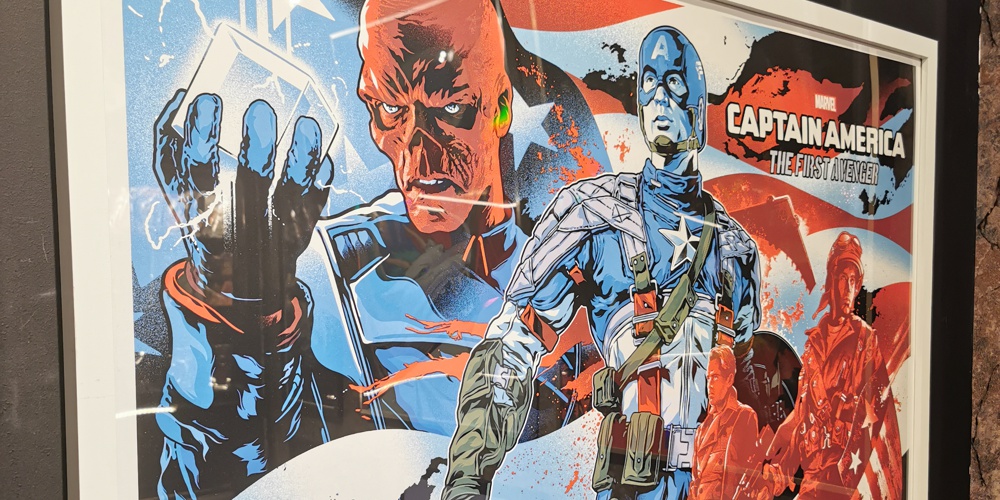 Screen prints differ from regular posters due to the way it is produced. These are produced by creating multiple layers of silk screen separated for different colors, which are then individually scrubbed down on the paper to ensure the best quality per print. Screen Prints are produced with the intent of providing a collectible item as part of a movie that you can own. Each print is then hand numbered piece by piece to ensure that each piece is unique to each individual.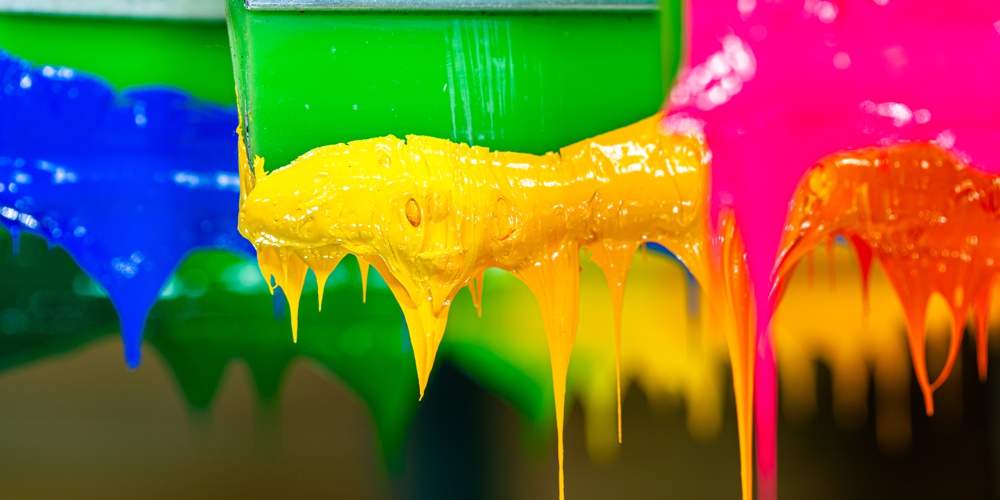 The process of Producing a Screen Print is an arduous process. The Artist commissioned has to go through several stages of edit and changes before the studio gives approval for product (if at all). The finalized design is then sent for processing to be separated for the Silk Screen Print process. Each layer is burnt into a silk screen, but due to the nature of these screens, they eventually wear out after the procedure. This limits the number of copies each design can be produce per set of screens.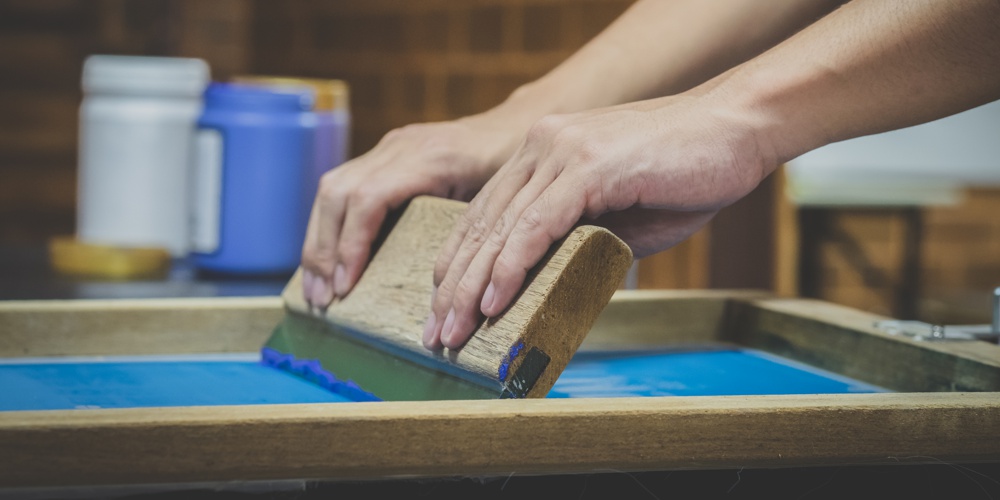 Every layer that has been applied has to be left to completely dry before the next can be added, making the process significantly more time consuming. As such, these prints are only done in extremely limited quantities and hand numbered individually to ensure the exclusivity.
See all our collections here!